KKP Soft-Ing.team is at the BAU 2023 in Munich! You will find us at booth C5.240. We are looking forward to your visit!

KKP – Construction and calculation with profile
Pencil and paper are a thing of the past: Our intelligent KKP software is a contemporary planning tool for the construction of conservatories and patio roofs. Professional, efficient, fast and accurate – benefit from our comprehensive software solution and create vivid 3D concepts. Try it out for yourself and get a free and non-binding KKP version today.
The benefits for your company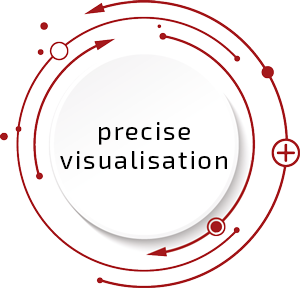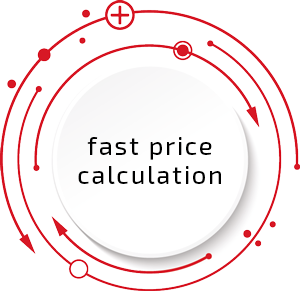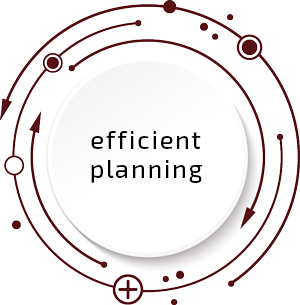 The KKP software at a glance
KKP is an invaluable sales tool for conservatory suppliers, because only those who can generate successful sales can survive in the current market situation!

Segments
Standard models can be easily assembled using prefabricated segments.

Special models
Special models can be individually drawn and provided.

Visualisations
A wide variety of visualisation options are a plus for sales.

Calculation
Calculation incl. waste analysis, working time allocation and stock length optimisation.

Offer presentation
Determination of the total price while preparing a design drawing.

Static pre-dimensioning
The extent to which the permissible stress has been reached or already exceeded is displayed for all profiles.

Material determination
After construction, the material quantities and cutting to length dimensions are determined.

Order list generation
Generation of order lists for aluminium profiles and dimensioned sketches for glass & elements.

CNC-Data
Profile details incl. drilling, notching and milling can be displayed in 3D.
About KKP
KKP combines terrace roof and conservatory planning with precise calculation in just one software package. Developed by Soft-Ing.team.



Any questions?
Our staff would be happy to help you on:
Mondays to Fridays from 08:30 h - 12:00 h & 13:30 h - 16:00 h